Manicures and Pedicures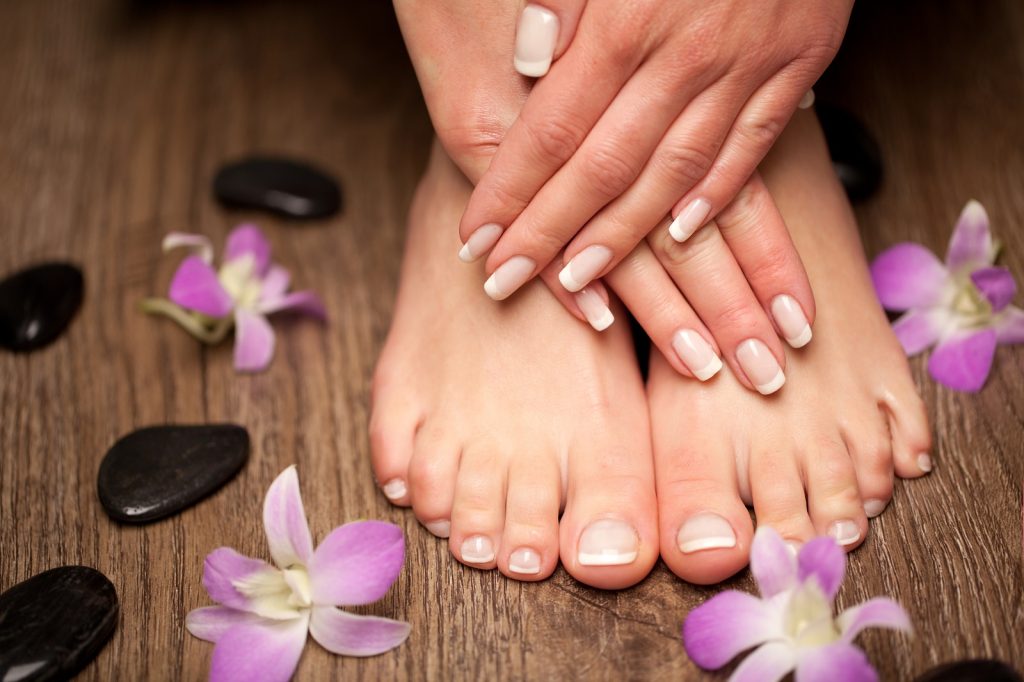 ---
Call to schedule your appointment …
1-808-322-4720
---
Menu
Services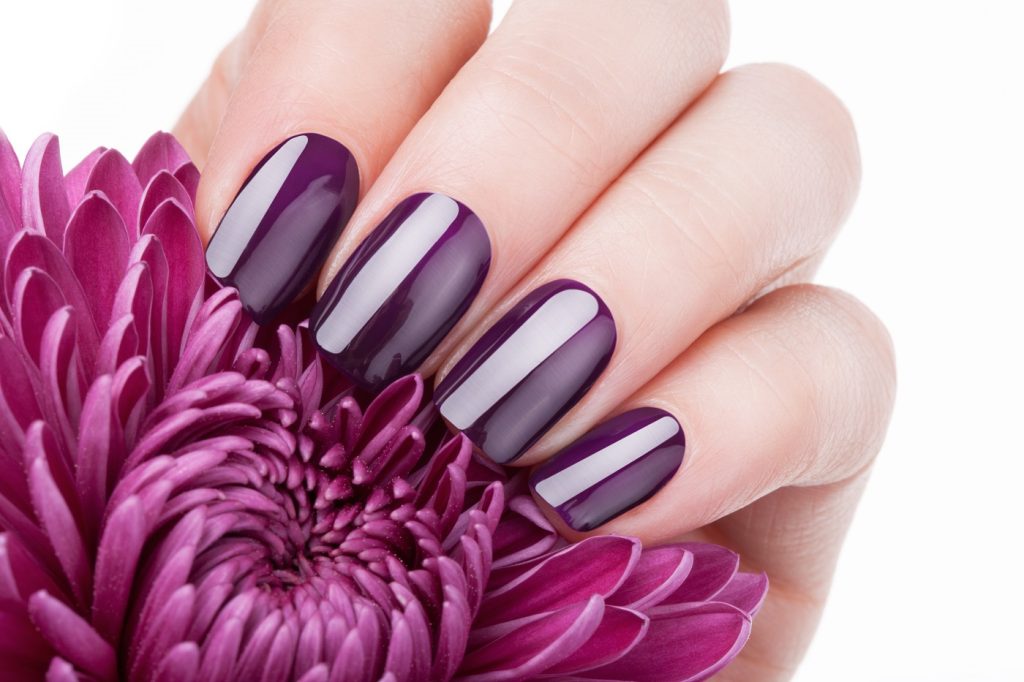 Manicure – $65
Pedicure – $65
Two service minimum per appointment
(For example; A Manicure for two or more people … or … A manicure and a Pedicure for one or more persons)
Upgrades
Upgrades can be added to the Services listed above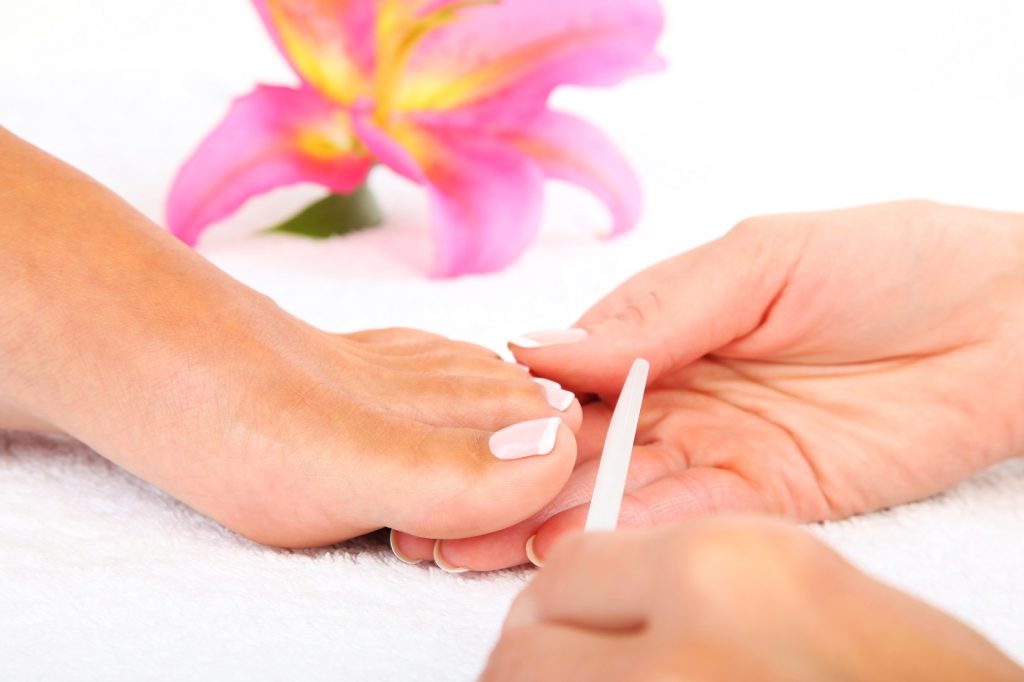 Gel manicure or pedicure – $13
Dipping – $18
Acrylic – $18
Callus removal, salt scrub and foot mask (added to Pedicure) – $18
Gel Soak Off (manicure or pedicure) – $18
Acrylic Soak Off (manicure or pedicure) – $30
Design – $5 – $13 (depending upon the design)
---
Call to schedule your appointment …
1-808-322-4720
---
Meet Our Manicurist
Tami
At the age of 16, while still in high school, I enrolled in a vocational program and became a licensed Manicurist. Becoming part of an industry that was in its infancy at the time I have been part of this ever-changing and evolving profession. From the onset of sculptured, acrylic nails, to today's ever popular gel nails, I have stayed up-to-date with the latest techniques and newest, safest, and most hygienic nail products.
I owned my own salon in Danville, California for many years and built my business offering Jet-less lined pedicure tubs and natural pedicure and manicure products providing services for many wonderful women and men who became not only my clients, but also my friends.
My greatest joy has always been the experience of spending time with my clients and providing them with excellent service.
Eventually, I pulled up my California roots and moved to Hawaii to be with my three children and two grandsons.
Coming to the Island of Hawaii (The Big Island) has given me a feeling of revitalization and renewal. Hawaii has provided me with a new beginning and new opportunities. I would be honored to provide you with all your nail care needs and offer you my many years of manicuring experience.
---
*** Please read carefully ***
Tiare Room Service Massage (TRSM) Pricing, Cancellation, and No Show Charges
TRSM Scheduling and Pricing Policy
The above pricing is subject to change and does not include Hawaii Excise Tax (4.712%) or Gratuity (typically 18-22% and subject to your discretion).
To schedule or reschedule your session, call 808-322-4720 or toll free 877-500-9912.
Visa, MasterCard, American Express, JCB and Discover cards accepted. TRSM accepts cash but does not accept checks.
No Additional Charge for Travel, Parking or Portage
TRSM Cancellation Policy
24 hour advance notice is required when cancelling a session. A $75 charge for each service will be applied for all cancellations within the 24 hour window up to six hours before the session. If the cancellation request occurs inside six hours before the session, it will be considered a "No-Show" and will come under the "Appointment No-Show Policy" below. TRSM can also reschedule your session.
Appointment No-Show Policy
(Including cancellation requests inside six hours prior to the scheduled session)
Out of respect and consideration to your service provider and other customers, please plan accordingly and be on time.
If you are not present for your scheduled session during the first 15 minutes, it will be construed by us that you are a "no-show". Your service provider will then determine if there is enough time remaining to start a session … and regardless of the length of the session actually given, you will be responsible for the cost of the "full" session.